Alicia Arellano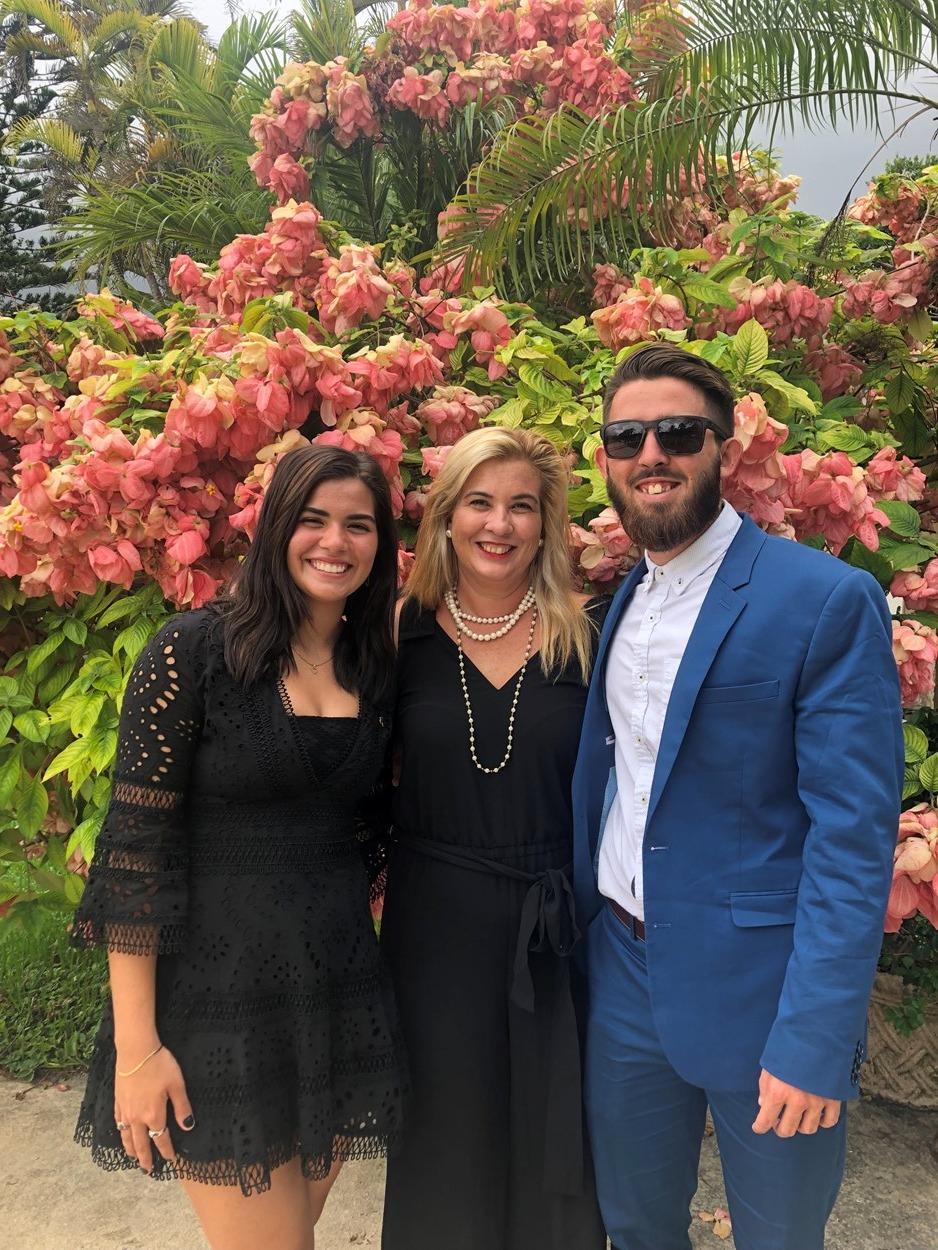 About me:
I am Alicia Arellano and I'm running for Miami-Dade County Board of County Commissioners, District 8 to put an end to irresponsible development without the proper infrastructure in place. I understand what it is to spend an hour in traffic every morning and evening to go twelve miles. Our residents need better and more transit options and increased police and fire services. We need more and we deserve better. The time is now to put our residents first.
I am active in my community. Along with my neighbors, I was successful last year in fighting a large developer who wanted to put 213 townhomes in a neighborhood where the smallest lot size is 2 ½ acres. We banded together and held meetings, had petitions signed and succeeded in limiting the development to 81 single-family homes. These townhomes did not fit within the rural community that we live in. This fight also led to an awareness of the impact all these new developments are having on our police and fire services. We keep adding residents and cars and continue to expect the same level of services without adding additional officers and fire rescue personnel. I have successfully advocated for additional police officers in the Hammocks Police District. I am the current Vice-Chair for the Hammocks Citizens Advisory Committee where we meet monthly to address community concerns and work to inform and educate citizens regarding the role of police in the community. I live and work in this community. I know what it's like to work hard. I am committed to making sure the residents have a voice. I will fight for you and for our quality of life. It's time for a change.
Check out my Facebook page!